Young Music YHA Tour
Throughout March, We took up-and-coming musicians on the road to play gigs at YHA hostels across England and Wales. Here's how we got on..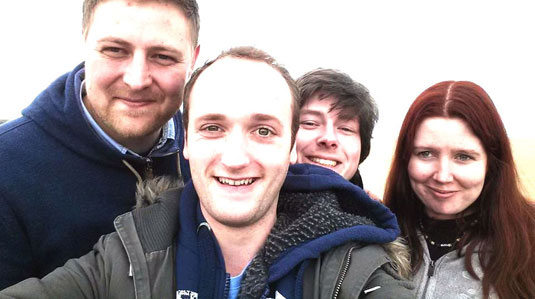 YHA Sheringham: It was such an effort to lug equipment up a flight of stairs to the second floor chapel! But it was all worth it when we got there, exhausted and out of breath. The room is stunning! This was our first listen at Laura Kelly's new addition 'Trevor', a deep voice created on her effects board, making her sound like a man. It was also our first time hearing Jonty, an amazing singer songwriter from Norfolk.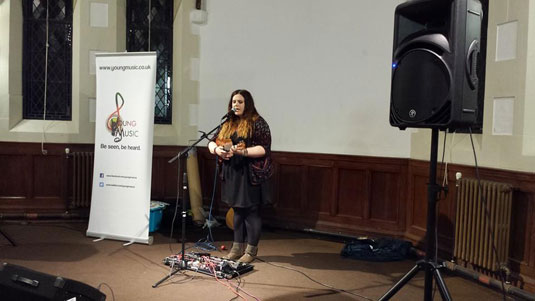 YHA Stratford-upon-Avon: A gorgeous manor house, one of the most prestige venues we've ever done a gig at. A large crowd of people supported the event, some of which later took part and performed themselves!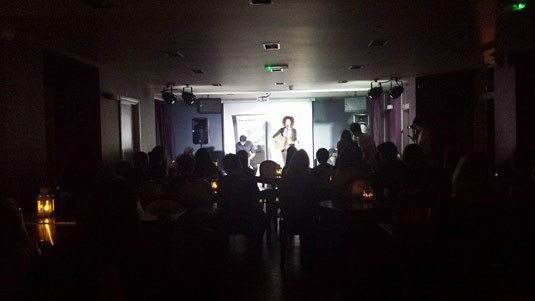 YHA Hartington Hall: Another gorgeous manor house. The very small performance room created a nice intimate gig setting. After the gig we had a couple of men talking to us who had said they were listening to the event from another room; they had nothing but praise for the artists Chris Reale and Ingrid Schwartz and this made us feel really proud.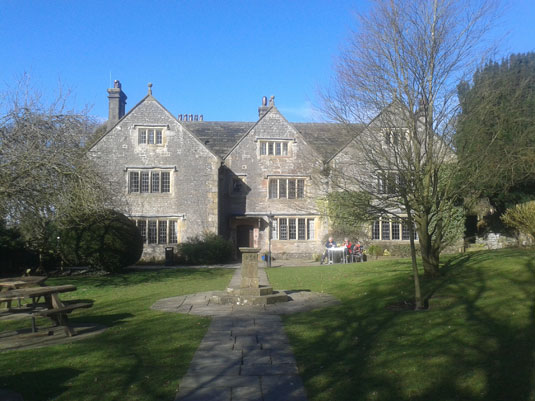 YHA Ambleside: Our room overlooked a huge lake which was absolutely breath-taking to wake up to; we all fought for the beds closest to the window. The staff were very welcoming and the attendees seemed to love the event. At this event the extremely talented 15 year old Ben Rowlands performed the last of his stretch of Lake District gigs with us. He was the youngest of our tour performers and has a lot of potential – we can't wait to do more events with him.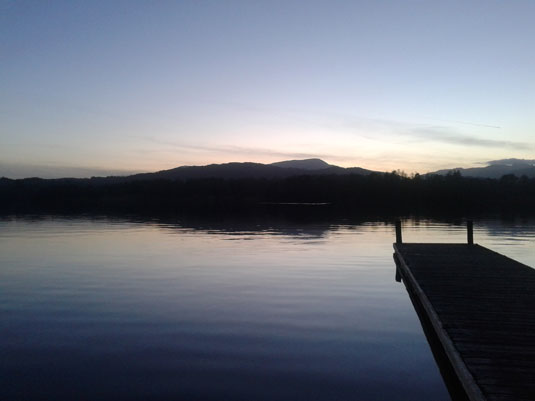 YHA Manchester: A huge open performance area. We were joined by some friends from Guild Productions for this gig, as well as Dom Major, a singer we love working with who has recently moved to Manchester. The staff were very helpful and we had a nice mix of people attending, some of which pulled their seats up close to enjoy an intimate gig setting, some who enjoyed the gig from afar at the other side of the room.
YHA Treyarnon Bay: It's right on the coast and the sun started shining just as we arrived there. This venue had a really laid back atmosphere. We had our first taste of YHA food here, we highly recommend the pizzas! After this we drove up to YHA Tintagel where we were due to stay for the night. This volunteer run hostel was right on the coast on the edge of some cliff tops. The volunteers who greeted us at this hostel were very welcoming and helpful. Our bedroom window overlooked the sea. What a view!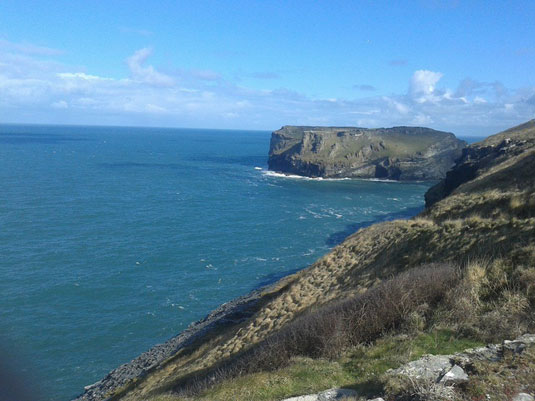 YHA St Briavels: After an amazing gig in a very cosy dining room, joined by some locals who really seemed to enjoy Daniel Sams and his guitar, we decided to take a short trip into Wales to see Chez from Kane'd performing. Her band was due to perform early on in the tour but had to pull out due to illness, so we thought we'd show her some moral support and see if she was any better. When we arrived back to the hostel our bedroom window was open, nobody remembered opening it – spooky! We didn't get much sleep that night!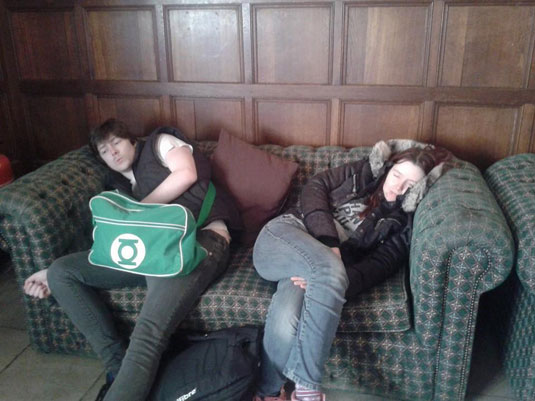 The biggest highlight for us was spending a whole month with some amazing musicians and meeting new people along the way. Everywhere we went we were meeting new faces who were very friendly and always up for a chat.
Thank you to all the hostels, attendees, volunteers and musicians who have taken part in this tour, we have had an amazing time and can't wait to do something similar again!